Year 6
This page is specifically for sharing important message and information with Year 6 parents and carers. Alternative you may wish to check our dedicated Facebook page for additional information: fb.me/marlboroughprimarywashingtonyear6
Friday 3rd July 2020
Morning everyone. Here are your tasks for today.

English - Practise your part for our Virtual Leaver's performance and ask your adult to video you. Remember to look at the camera and speak clearly. Email it to me at email address given by the end of today,please.

Maths - Family Friday Challenge.
Thursday home learning activities
Wednesday 1st July 2020
Morning everyone.
If you haven't sent your photographs and clips for out virtual leavers, can you please do before this Friday.
Thank you for your support in this.
Here are today's home learning tasks.
English - continuing with our work from The Clocktower.
RHE - reflecting on your time at Marlborough. I REALLY need your help with this; it's important that you complete the table of memories so I can use the information in our leaver's performance. Add as much detail as you can, as I won't know what happened unless it happened in Year 5 or 6.
Also, if you are new to our school, complete the year groups from when you joined. Thank you.
Maths
The dancer in the clocktower, spins to make the clock work, so here are some questions about clocks and time.
Welcome everyone. I hope that you all had a great weekend, even though the weather was a little peculiar.
Thank you, if you have already sent in your photos and videos for our virtual leavers assembly.
This week, our new topic is Colour

so

here

are

today

'

s

challenges

for

you

to

get

your

teeth

in

to

.

Have

a

fabulous

day.
Maths - Links, resources and a video are in your Showbie Maths Folder in Mrs Burns School Closure.
Friday 26th June 2020
Let's make today a fabulous Friday with your home learning tasks.
English - Watch the short animation, Taking Flight and answer the comprehension questions. https://www.youtube.com/watch?v=Gj6V-xZgtlQ
Where would you visit if you could go anywhere? Create a fact file for that place: flag, capital city, weather, currency, attractions/things to see.
Maths - some family maths challenges. Everyone can get involved. I'll post the answers on Monday. Remember, click on the slide to make them bigger.
Have a great weekend everyone.
Thursday 25th June 2020
The week is flying by as we continue with our topic about aviation.
Here are today's home learning tasks.
Wednesday 24th June 2020
Good morning Year 6.
We will continue with our home learning aviation topic. We still have four weeks to go before the end of term so a huge well done to those of you who are completing your home learning regularly.
English
Today, I'd like you to research who the Wright brothers were. Create a fact file or a biography with key details from your research. I will be your audience so think about that when you write your sentences and make sure your vocabulary is carefully chosen. Here is a clip to get you started but this should not be your only source of research.
https://www.youtube.com/watch?v=Qt3pry6cWJM

Below are some success criteria for a non-chronological report and a biography to guide your writing.
Science
Today, we will test the planes that we made yesterday.
We know that to make our tests fair, we need to control the variables: the same size piece of paper for each plane so the weight is the same, throw each plane from the same starting position, same person to throw each time.
We also know that to make the results more reliable, we should repeat each test several times, controlling the variables to keep the test as fair as possible.
RHE (relationships and health education)
Read the story to support you in answering the questions below.
Click to edit container
Select print range
FlowPaper web PDF viewer 3.2.1. Developed by Devaldi Ltd.
Click here for more information about this online PDF viewer
/ 16
Today, we tested how well we could follow written instructions to make some especially complicated paper planes. You showed perseverance and resilience. Well done, Simran, Josh, Teejay, Zak, Ellie, Tanisha, Faye, Cara and Miss Gibson!
Aviation
We started our new topic today. Here are some great examples of how we applied our learning of plotting coordinates in the four quadrants: can you see what flight objects we formed?
Wow Year 6. You have enjoyed our work on Theme Parks this week. Check out Josh's and Ellie's fabulous leaflets and Simran's great poster. There has been some superb problem solving and great park designs from Jayden and Faye with a million budget. Also, some fabulous models of roller coasters have been made with almost vertical drops, hills, loops and curves. Well done.
How fabulous are these Roller Coasters! Terrific engineering in Year 6 with careful planning, observing, evaluating and lots of resilience. Great work, Teejay, Faye and Zak!
Great effort from children today, creating 3D structures from 2D card. We learned how overlapping the tabs, can create curves for our roller coaster models. Excellent work from Ellie and Zak. Well done.
Some great Theme Park designs. Well done to Faye, Tanisha and Jayden for their million pound parks!
Year 6 have been busy cooking at home. These all look delicious. Well done Josh, Leah, Nicole and Erin.
What creative trainer designs, Year 6! You have explained about properties of materials and how this is important for their purpose. Excellent design work Josh, Leah, Simran and Adam.
What wonderful rainbows! I will send them all on to Kayleigh's Mum to display proudly in the windows of the NHS buildings. Keep them coming!
Look at these great examples of using Minecraft to create images of Stanley's cell from our class text, Holes by Louis Sachar. Well done to Adam, Jayden and Agatha.
Some superb examples from Year 6 demonstrating what they have learned about children's rights.
How fabulous are these examples of 'learning at home'?
Year 6 made their own 'blood' where we learned about red blood cells, white blood cells and platelets.
Impressive!
What a detailed diagram you have created! Some year sixes learned that although our hearts all do the same job, they don't look exactly the same on the inside.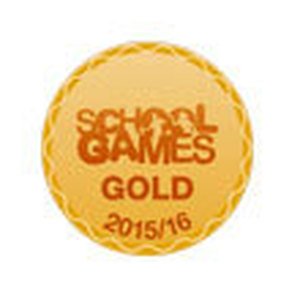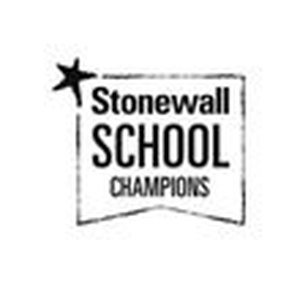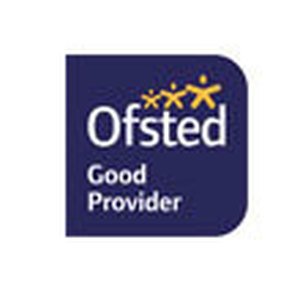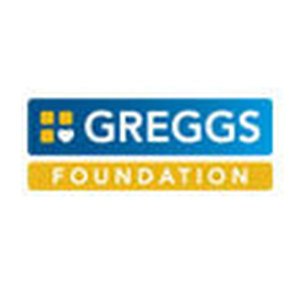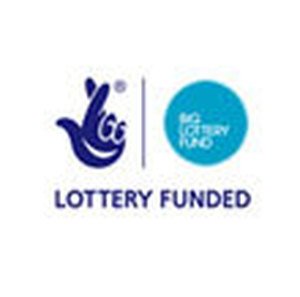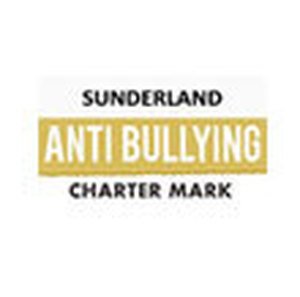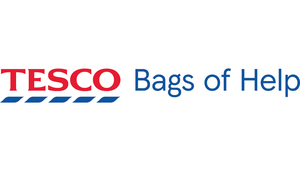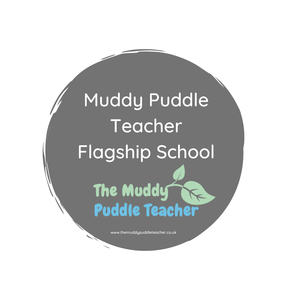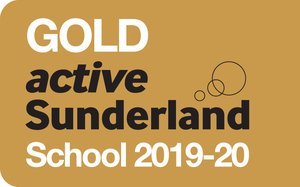 Marlborough Road, Sulgrave, Washington, Tyne and Wear, NE37 3BG
0191 4164311
enquiries@marlboroughprimaryschool.co.uk