Anti-bullying Ambassadors
Anti-bullying ambassadors are a key part of the Marlborough Primary School anti-bullying team. They represent their class mates in the school; talking confidentially and effectively about the ways that anti-bullying can be promoted.
Meet the Marlborough Primary School anti-bullying team.
These are the people you can talk to if you have any problems to do with bullying. Remember you can also to Miss Taylor, Miss Gibson or Rev. Wing who are our anti-bullying leaders or you can always contact www.childline.org.uk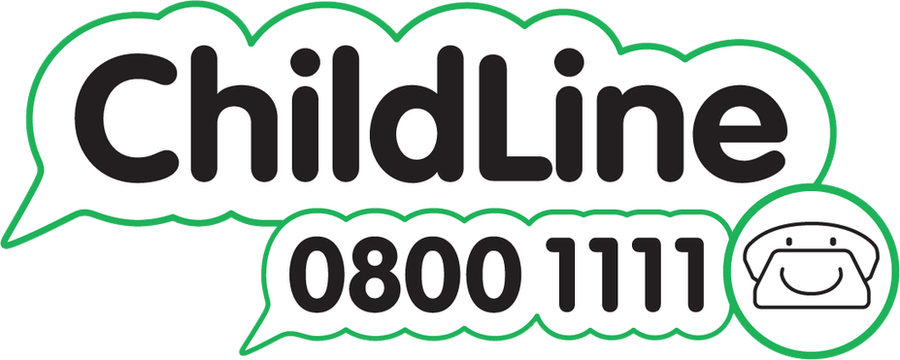 Main tasks and activities
Talk to classes or groups in school about anti-bullying strategies and tell them how they can help.

Be available at playtimes to talk and play with individual children.

Help organise and run anti-bullying events.

Raise awareness about anti-bullying.
Qualities and skills
Our anti-bullying ambassadors:
Are passionate about stopping bullying by promoting kindness.

Care about others and keep and eye out for classmates and friends.

Are friendly and willing to listen to others problems and offer support to them.

Actively work to show people that bullying is uncool.