Forest School
In December 2015 Marlborough Primary School in Washington was awarded £9497 funding from the Big Lottery Fund initiative to help us develop a Forest School within our grounds. As part of the project there will be new fences built around the Early Years Foundation Stage as well as installation of Sheds and an Outdoor Learning cabin. The Forest School area will also include the creation of willow structures, a mud kitchen and a fire pit. Through help from our local community, parents/carers, staff and pupils, we have also planted hundreds of treesacross our school field and built allotments in the area. This is just the start of what we hope overtime will become a fantastic area of the school to provide outdoor learning activities for our pupils. We will use this page to provide updates on the development of our Forest School.
Our Forest School Policy provides more information about the Forest School provision we carry out.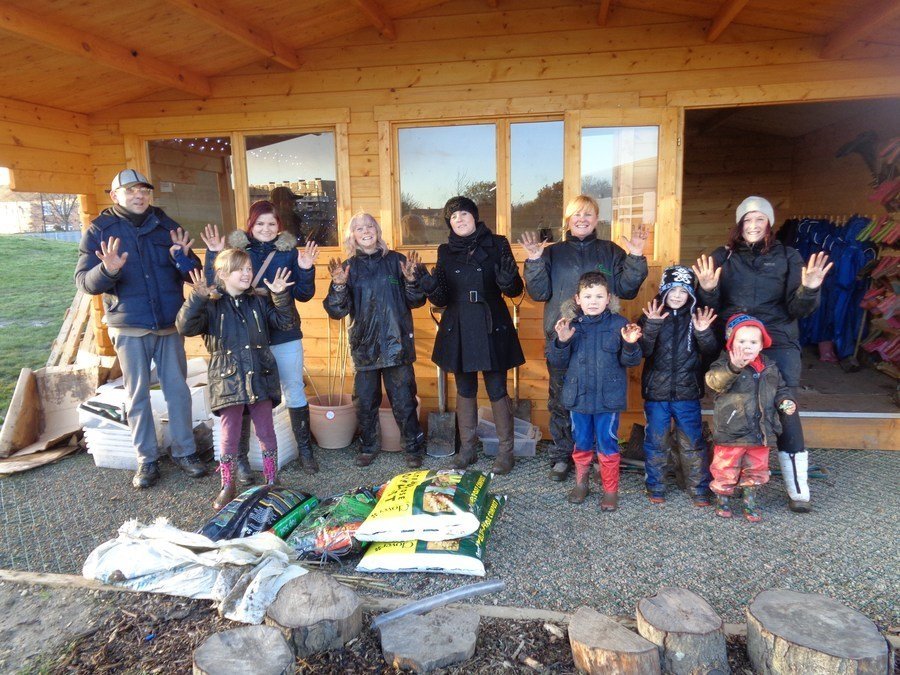 Updates on the Journey
More an more of our classes are now taking part in our Forest School Activities. Here is a recent slideshow of our Year 4 pupils enjoying Forest School recently.
After a busy couple of weeks our Forest School now has some extra features. We have started some activities and are delighted with how it is taking shape. Thank you to all volunteers who have helped us this term.
Our pupils went exploring today to look at the forest school and begin to learn about the activities they will be doing. Everyone at the school is really excited to begin forest school activities in the new year.
Work has started to take place on our new fire pit and willow sculptures for the forest school.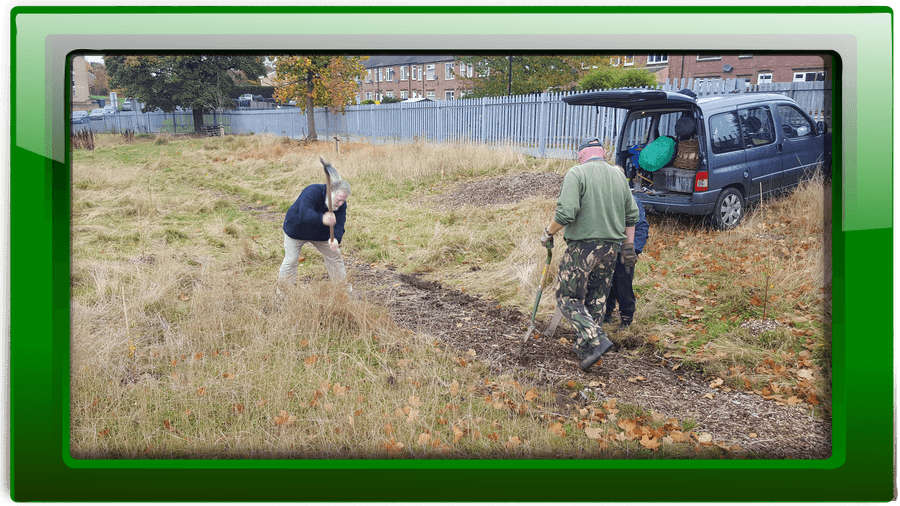 The outdoor classroom and EYFS perimeter fence has been built to help with the forest school project.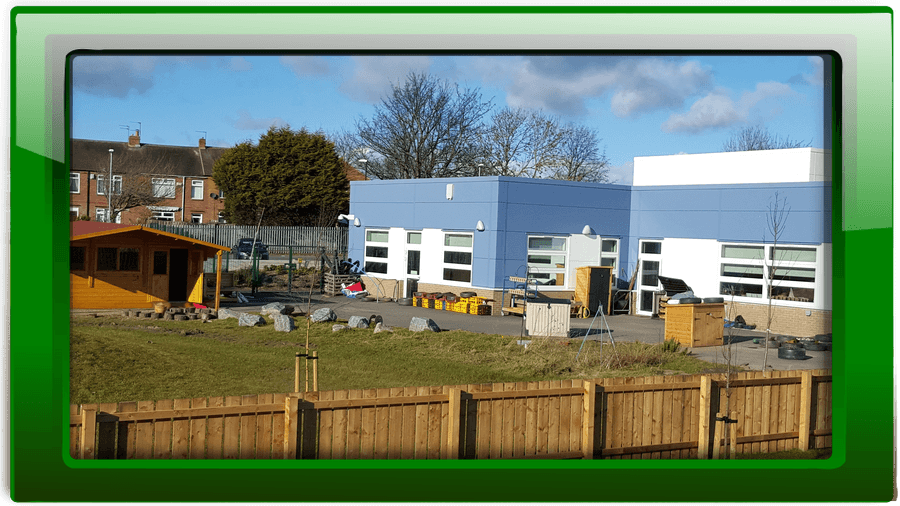 We have planted our first trees for the forest school area. Thanks to all of the parents/carers that attended to help us.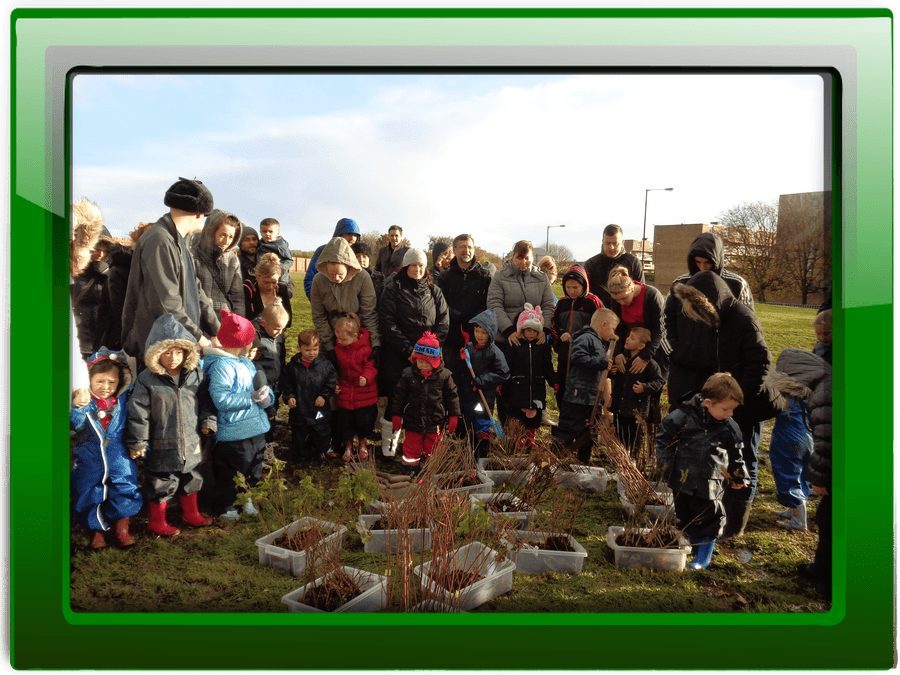 Press Announcement
https://www.biglotteryfund.org.uk/global-content/press-releases/england/110116_eng_dlf_sportingmemories
https://www.biglotteryfund.org.uk/funding/search-past-grants/project-details?appid=293969