WELCOME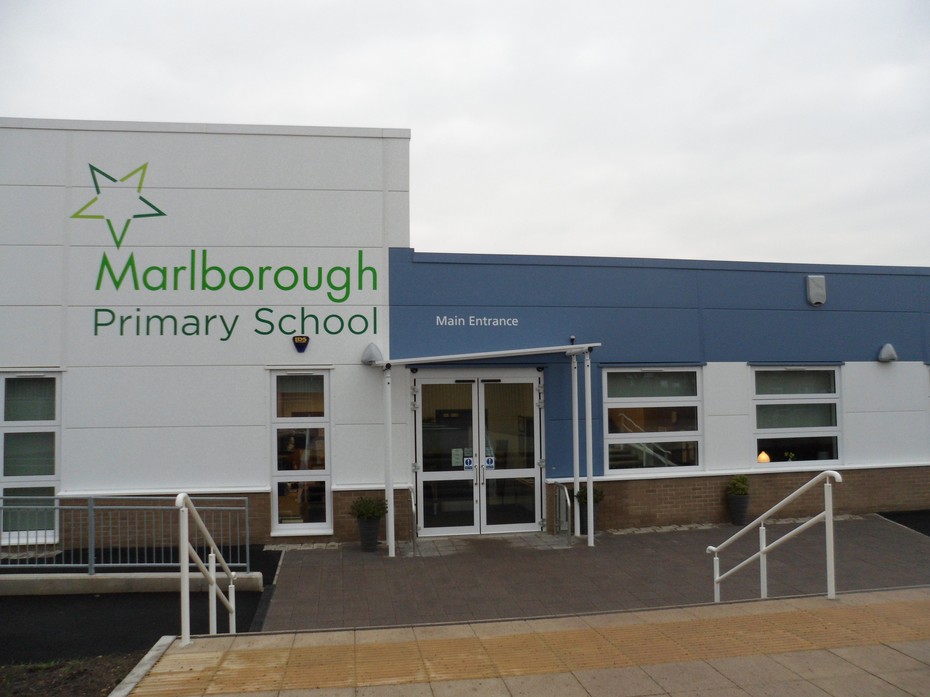 On behalf of all the children, staff and governors, we would like to welcome you to Marlborough Primary School and our web pages. At Marlborough Primary we aim to make our school a safe, caring and child-centered place for your children to flourish and to do the very best that they can. This is underpinned by our shared motto: 'Bright minds, Bright Futures'.
Gallery
Photographs taken during Summer 2018
Safeguarding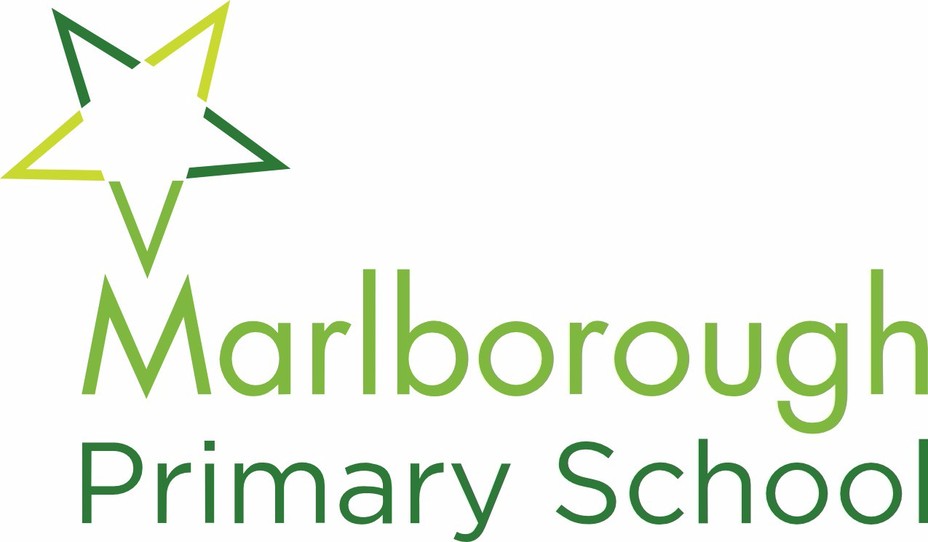 Marlborough Primary School is committed to the safeguarding of all children. Should you have any concerns about a child, please do not hesitate to contact:
Mrs L Ford, Headteacher. Named Designated Lead for Safeguarding.
Mrs W Buddle, Deputy Headteacher. Deputy Designated Lead for Safeguarding.
Mr J Robson, Governor. Lead Governor for Safeguarding.
School Angel
Marlborough Primary School has partnered with School Angel to help raise funds for our school. Click the School Angel Logo to be directed to our website. If you use one of the retailers on this website to do your shopping, by selecting the retailer from our website first, they donate a percentage of your purchase to the school. Our website will also show everyone how much is being raised through the scheme.
Latest General School Calendar Events
Football Yrs 1-3

21

May

2018

Multisports Yrs 4-6

22

May

2018

Football Yrs 4-6

23

May

2018

Gymnastics Club Yrs 4-6

24

May

2018